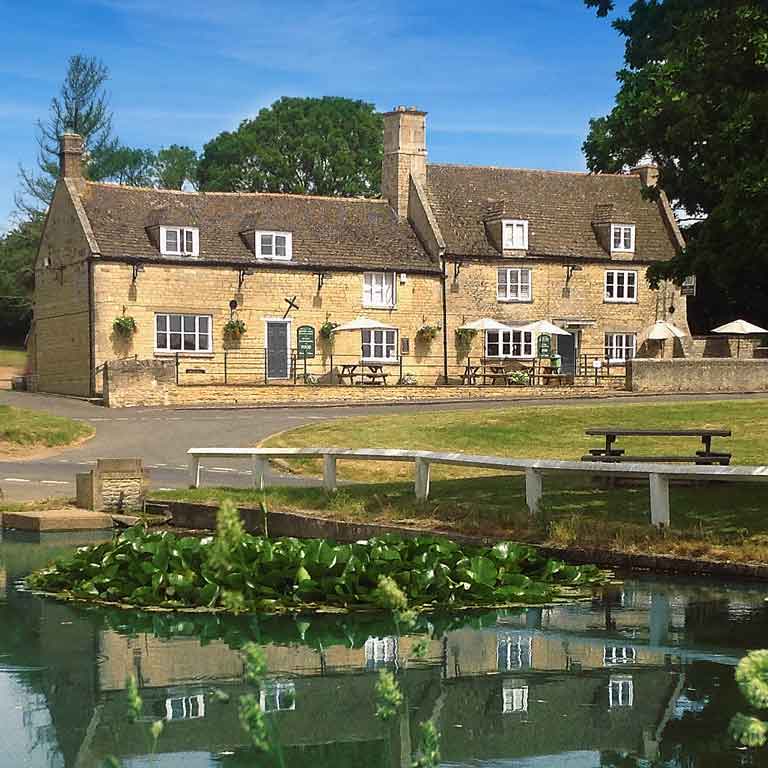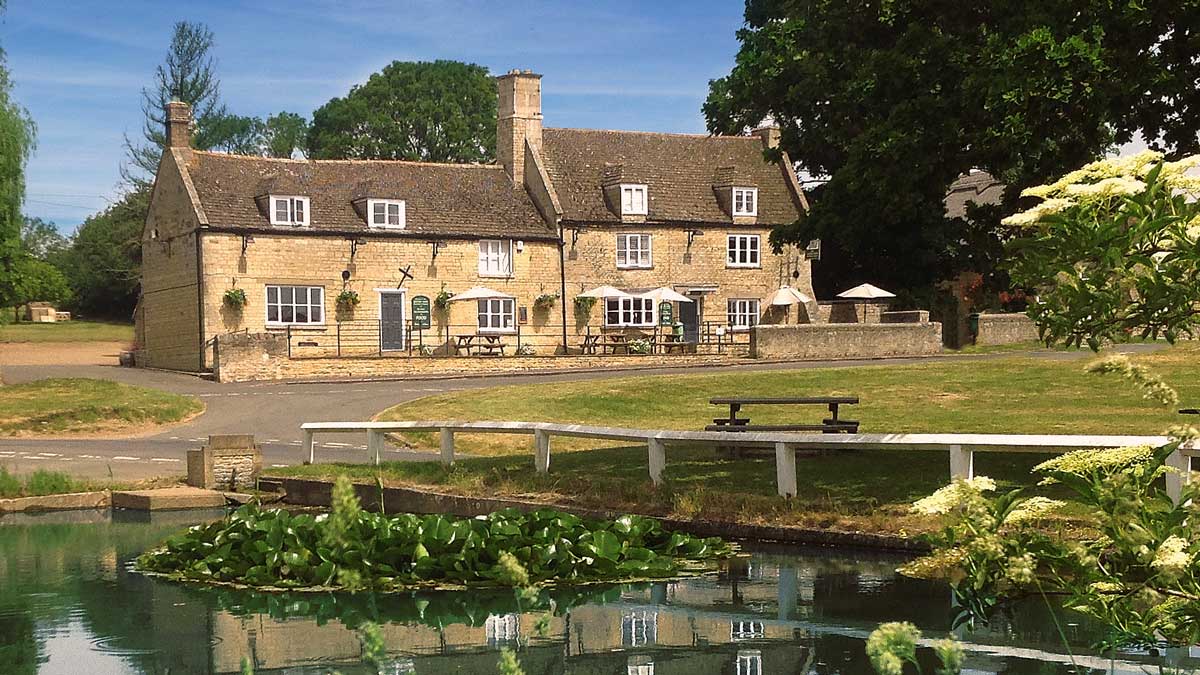 The Exeter Arms, Barrowden
Welcome to The Exeter Arms, a beautiful country pub, set in an area of outstanding natural beauty in the heart of Rutland.
A great country pub inside for the colder months with a roaring fire or in the summer enjoy our enormous gardens totalling over one and a half acres. During the colder months, we are limited to the small space our fabulous old pub has to offer, so reservations are essential. During the summer it's all about being outside, and wow! what a fantastic pub garden awaits.
Inside, the Exeter Arms has had a complete makeover and now features a new stone floor, redecoration and furniture finished with genuine Harris tweed and sumptuous leather, during the winter months the log fire awaits.
Booking is essential for indoor dining during the Autumn, Winter, Spring and during the Summer at our outside formal dining restaurant on the Barn Terrace. Our inside and outside bars normally offer at least three cask ales, lagers and ciders. Menus change daily and always feature fresh local produce, we have given some example menus on this site.
We look forward to welcoming you to the Exeter Arms Barrowden, Rutland.